Lanarkshire Philatelic Society
Draft Calendar of Events for 2021/2022
**
All meetings
will take place as scheduled unless Government restrictions dictate otherwise
**
Our meeting place is
Hamilton Caledonian Bowling Club, Motherwell Road, Hamilton ML3 7BL
(unless marked otherwise)
(Note access is from the large roundabout as you enter Hamilton from the M74/Motherwell)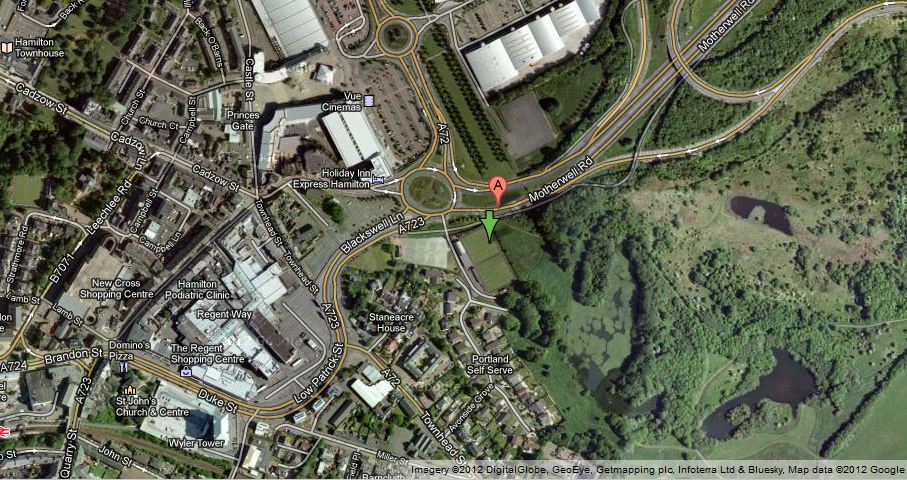 All meetings start at 7.30pm prompt.
Anyone with an interest in Stamps, Postcards or Postal History is always made very welcome.
This list is correct at 8 September 2021.
Other dates/events/society visits may be added at a later date.
2021





3 September
Committee Meeting
17 September
1 October
2 October
South West Congress, Prestwick Community Centre, Prestwick

Kirkcudbright PS & Dumfries PS are joint hosts this year.

This event is now confirmed as taking place.

8 October
1000th Meeting. "Members' Night".

One board per member attending.

Report
15/16 October
Scotex, Dewars Centre, Perth
CANCELLED
22 to 24 October
Dundee Philatelic Weekend
CANCELLED until 2022
22 October
AGM & Display by Dr. Brian Dow
Report
5 November
Mrs Ellen Currie presents "A Scottish Alphabet"
Report
19 November
Mr. Graham U'ren presents

"Flightless Birds ~ Jings, nae Wings!"

Report
3 December
"Members' Bring & Buy Night"

17 December
"Members' Night"...."Christmas" (very loosely related)
CANCELLED

2022





7 January
The Committee "Entertain"!
CANCELLED
21 January
Mr. Gordon Shepherd presents "Imperial Russia & Revolution"
CANCELLED
4 February
Dr. Stewart Gardiner FRPSL presents "Three Kings" (KGV, KEVIII & KGVI)
Report
5 February
LPS Annual Exhibition & Fair, St Mary's Church, Avon Street, Motherwell.
CANCELLED
11 February
Mrs. Sheila Sinclair presents "The Stevensons"
Report
18 February
LPS Committee Meeting (Zoom)
4 March
Mr. Gordon Shepherd presents "Northern Rhodesia"
Report
10 March
LPS invited to visit the Caledonian Philatelic Society
Report
18 March
Mr. David Rossall (Largs PS) presents "Versailles"
Report
1 April
Members' Night......"Auction Night" followed by "8 Sheets or 50p"
Report
8 April
ANNUAL GENERAL MEETING (Sorry, LPS Members Only)
15 to 18 April
Easter Weekend
22/23 April
ASPS Congress, Dewars Centre, Perth

Perth Philatelic Society are this years hosts.
All meetings
will take place as scheduled unless Government restrictions dictate otherwise